Well, despite the weather forecast which was dire, decided to go anyway! Glad i did, a great location, nice laid back atmosphere, and a show for all ages...though i did decide to camp in the family area for a marginally quieter night....although not really what you'd call quiet where I was.
I arrived about 1ish on Saturday and the "cloudy with rain-blue sky and sun" half hour cycle kicked off! This meant exploring the place was in fits and starts.
It was well organised too....apart from the weather, someone forgot to order constant sun!
There's lots to explore nearby, castles and coast. Didn't do the cruise to the coast as i had to run into Rhyl for gas...and got a bit off track, dropping in to Rhuddlan castle for a quick nosey and getting lost whilst helping out a motorcyclist who thought it was a good idea to follow me to the show....well i did, i just missed a turn! Mind you i DID say i knew how to get there so how was he to know that i had only driven the route once and was going from memory! Oops! Needless to say that by the time i got back, i didn't fancy going out again so the cruise got skipped!
Met another KatS owner there with family, didn't get their names but we had a chat about KatS for a while when they pitched up next to us. We had planned a photo shoot but the weather on the Sunday morning wasn't up to much. Got some decent shots anyway!
I had seen this bus at Dub Freeze in Feb...I remembered the striking orange light cover! (Made of two rain jacket hoods incidentally!)
Liked it, will go again!
Got the prototype rainbow generator fitted on the roof!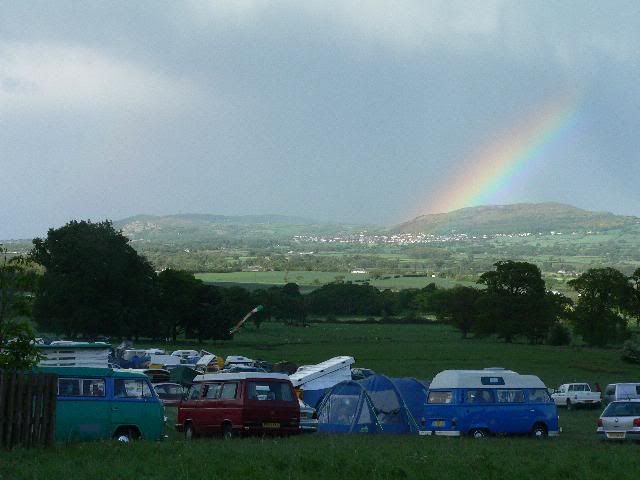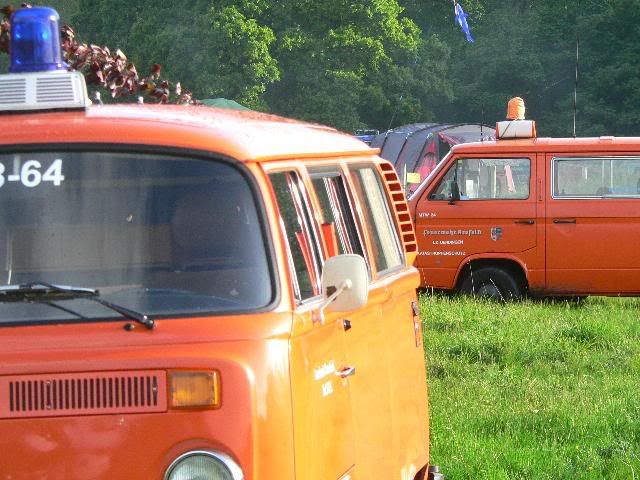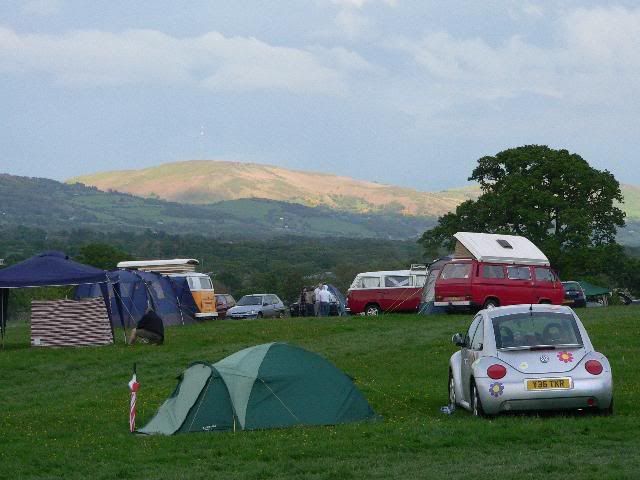 Potential new forum member? I passed on the forum address! This bus had only 7000kms on it when he bought it!
What is it with ex utility vehicles? This (Left of pic) is ex Womens Institute! No home made jam in it though...or dodgy calendars!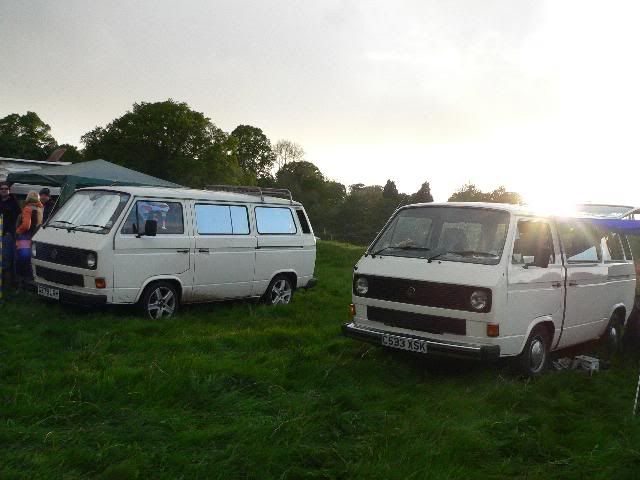 Night shots!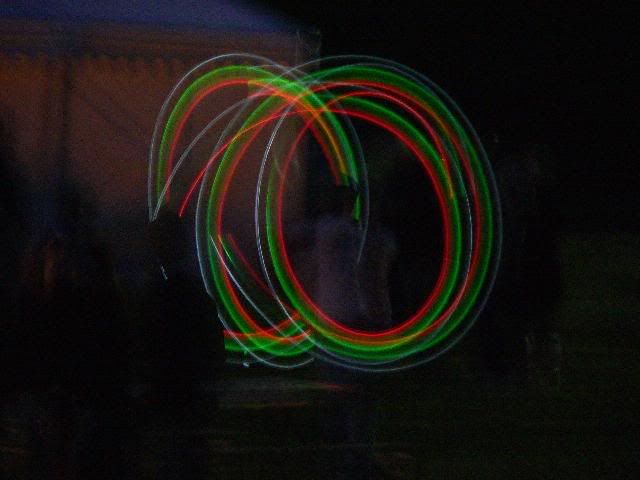 Roland please note...I have now seen my first Iltis! This was for sale, ex NL army and looked in good condition. The bag on the bonnet contains the doors!
In case you want to buy it!
And another army dub....another army split screen.