Ok, here's a taster from the show...not a KatS as there weren't any though this army DOKA made up for it! Some people had driven more than 12 hours to get there...now who's up for the peak district run??!
Look at those lovely accessories!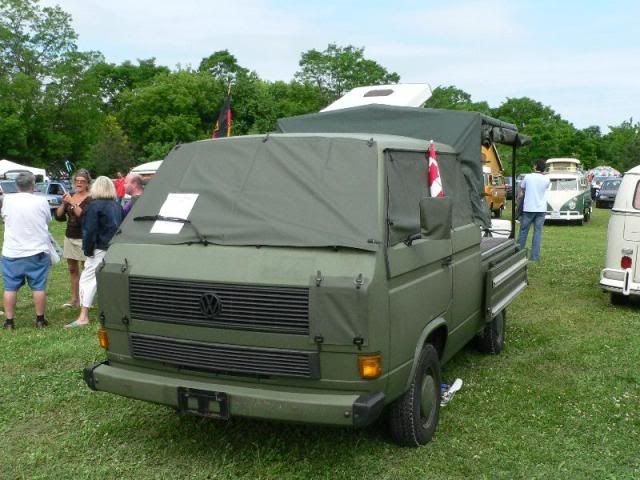 more to come as i sort em out!