Ooh that is a long drive Hooch...I hope you get you bus fixed in time for "the Breeze".
Here's some pics from the weekend at VF!
The Emergency VW's group had two Katastrophenschutz vans in the hall. Maybe more for next year?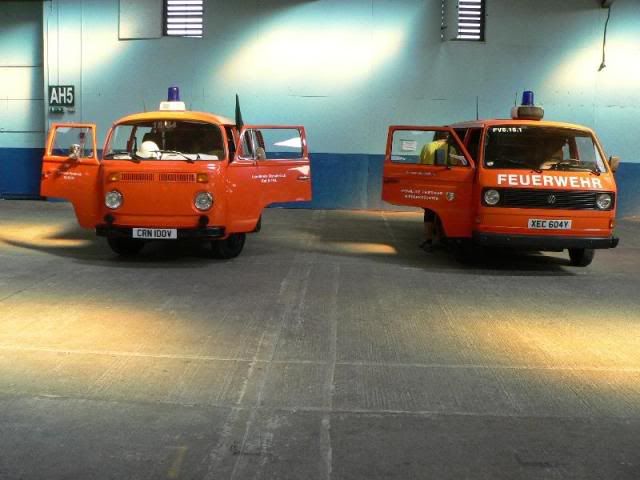 Chris's Bus and his glow in the dark helmet! No tittering please!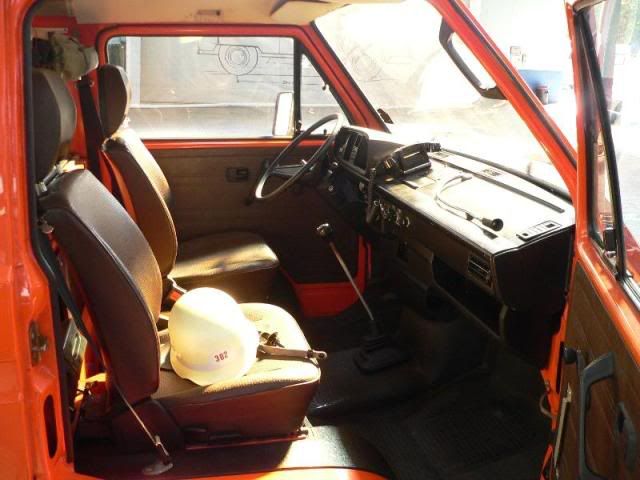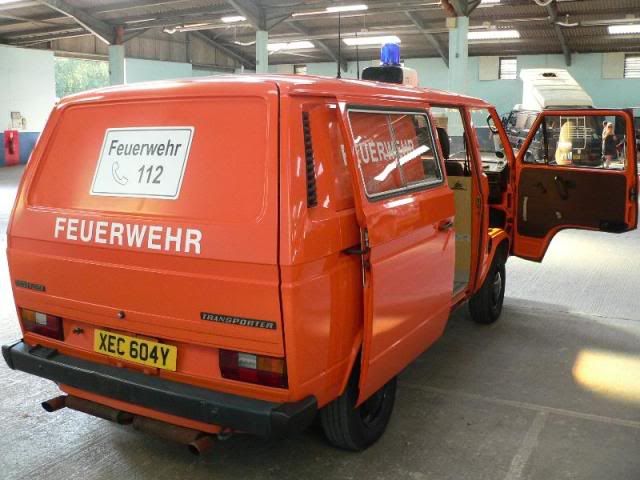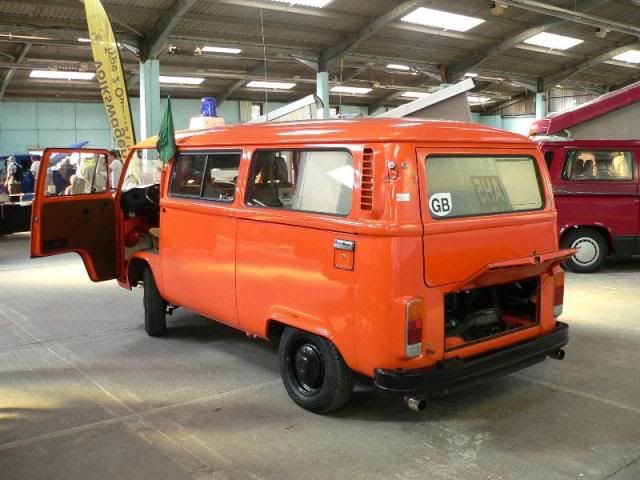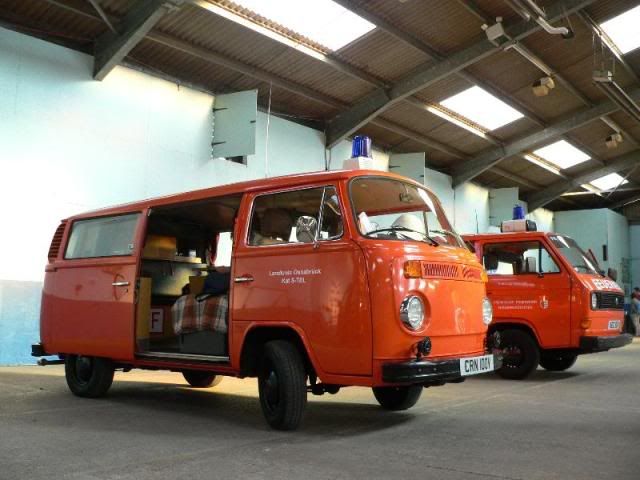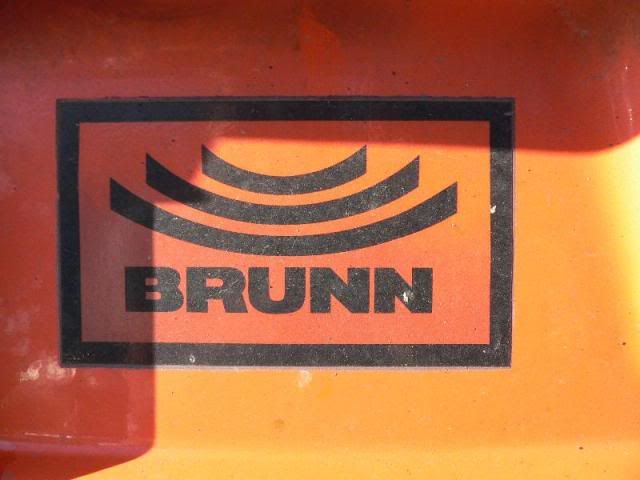 Camping near the brown gate/Int'l village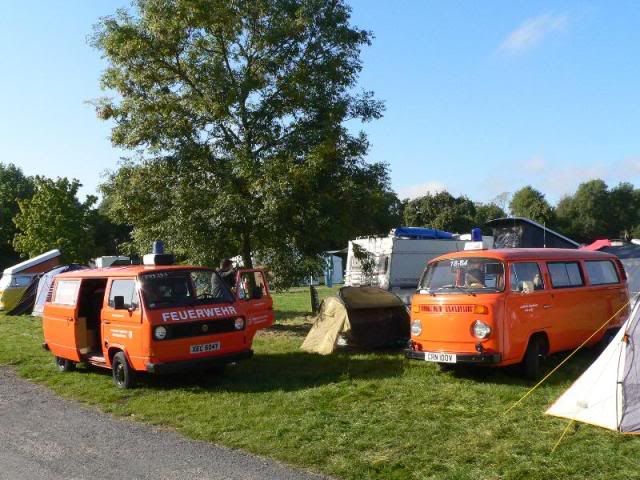 Camping across from us was the owner of this sweet satin finished ex KatS bus....nice! And it was for sale!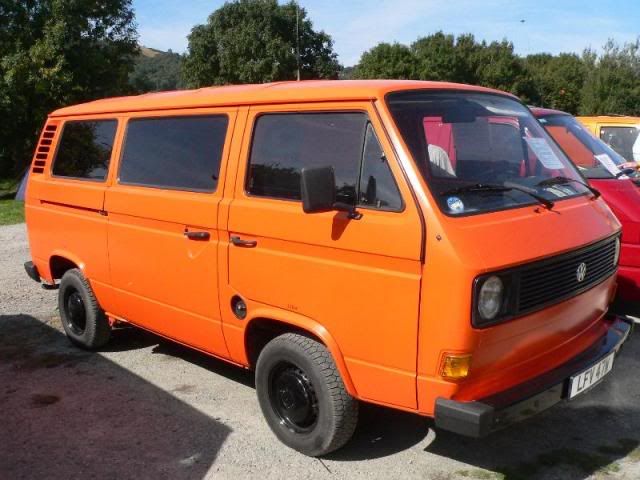 Seen on the way home parked up at Tamworth services! An ex KatS TEL80??! I think it is but there are many holes filled if so.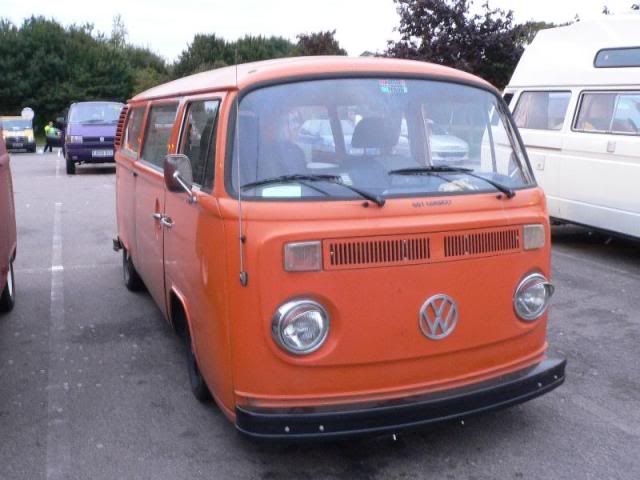 Didn't get chance to talk to the owner of this very complete bus with Hirschmann mast in use...I like it!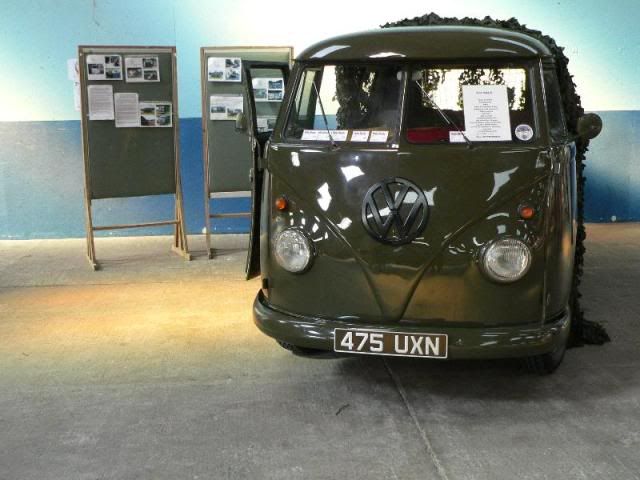 Lovely Norwegian Syncro Ambulance....one of my fave buses...a new member?!
Snap up a nice bus! For Sale behind the hall.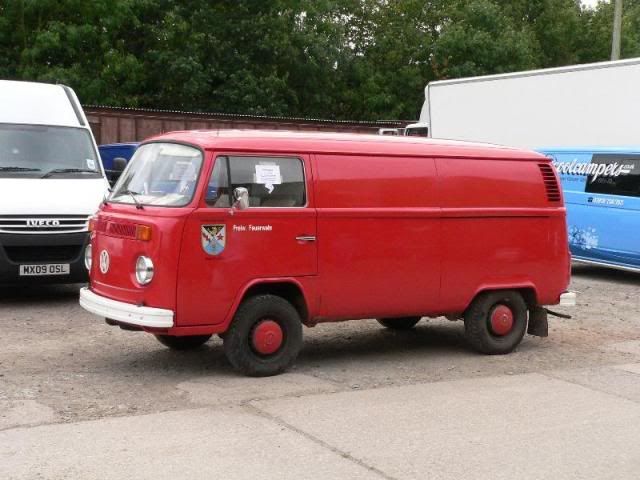 Love this accessoried army bus! The radio crackling in the van with distant messages was something i have considered too...top notch!
Nice Coesfeld (i think!) double cab Bay...army? It had blackout blind hooks near the lights and windows.