Some may remember that I have mentioned in previous posts that i built a Revell T3 KatS in my 20s before i knew what the Katastrophenschutz was all about. I had presumed that this was missing presumed gone forever. Well today, i discovered the partial remains in a box in the attic!
Pics below. I think if i get hold of the Joker kit which is still for sale in my local model shop, this KatS could be restored to her former glory!
I think i have to do it!!:)
Just need the box art (think i put a picture of that up somewhere!)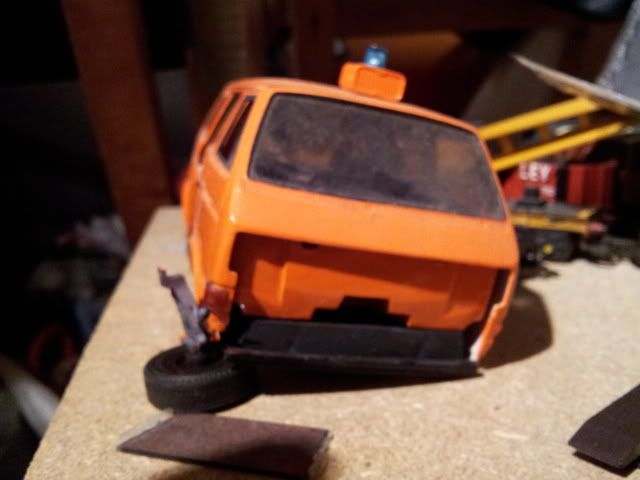 Hope this brings back some memories for people as it really put a smile on my face seeing it again!